Past Events
Subnavigation:
Memorial Day 2009
Program September 5th
Free of charge event.
Live music by the decorated Freddie's statue
Freddie and Queen related video footage under the covered Market Place
Photo contest for all
Tea At The Palace to taste the cake Peter prepared for Freddie at the place he spent many nights while in Montreux.
Live concerts at the NED with cover bands MIRACLE (Holland) and DR. QUEEN (Argentina).
---
Photos
---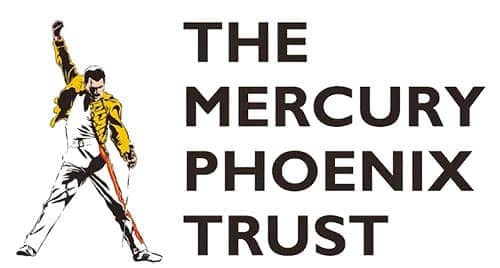 Montreux Celebration is supporting the
Mercury Phoenix Trust
who is fighting HIV/AIDS worldwide.
Please visit their website for more informations.
---
Updated on:
Any partial or complete use of the texts or images on this website are strictly prohibited without the written permission of Montreux Celebration. Do not hesitate to
contact us
if you find mistakes or to give more informations about this article