Past Events
Subnavigation:
Memorial Day 2004
Singular event !
For this second Freddie Mercury's Montreux Memorial Day edition, we have set up a workshop gathering David Richards, Peter Freestone and the Dutch Queen coverband Miracle.
David explained to the audience many interesting anecdotes and David Bowies's meeting with Queen, late at night at Mountain Studios and how the song "Under Pressure" was put together.
David played the keyboards on that song. Did you know ? Well he proved it that evening !
---
Videos
Memorial Day 2004
---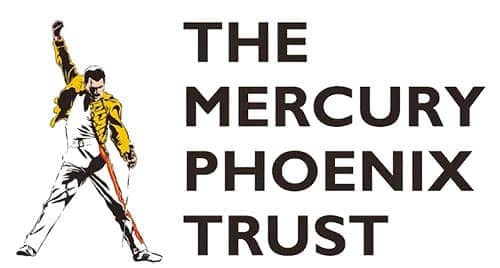 Montreux Celebration is supporting the
Mercury Phoenix Trust
who is fighting HIV/AIDS worldwide.
Please visit their website for more informations.
---
Updated on:
Any partial or complete use of the texts or images on this website are strictly prohibited without the written permission of Montreux Celebration. Do not hesitate to
contact us
if you find mistakes or to give more informations about this article