Freddie Mercury and Montreux
Subnavigation:
Duck House
The Lake House or Duck House as named by Freddie Mercury, adorns the cover of Queen's latest album "Made in Heaven".

Mountain Studios was one of the best studios in the world in the 1970s. The most famous rock or jazz bands and musicians came to record their works with David Richards. Some of them were looking for more intimate and personal places to stay while in town rather than hotels such as the Montreux Palace.
It was in fact the secretary of Mountain Studios that contacted the owners of the premises who willingly rented their second home (Lake House) at Mountain Studios for their artists.
This property being protected by a high and long fence, the stars were thus safe and protected from prying eyes. Moreover, the residence is also located away from nearby buildings, which made it possible to organize majestic celebrations without disturbing the neighbourhood.
Freddie Mercury has stayed at this property several times with a magnificent and direct view over the garden, the lake, the mountains and the famous "Duck House".
Updated on:
---
www.freddie-tours.com
Guided tours and exclusive events are organised in Montreux, follow in the footsteps of Freddie Mercury!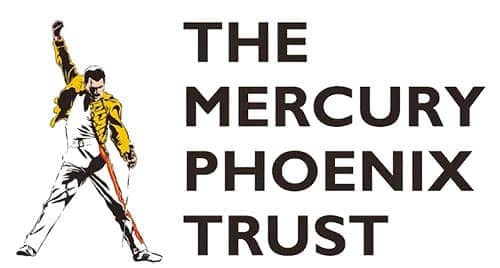 www.mercuryphoenixtrust.com
The Mercury Phoenix Trust is fighting HIV/AIDS around the world, support their action!
---