La Bavaria
For about 20 years, Angèle and Rudi Salzmann were the soul of "La Bavaria", which was one of the oldest restaurants in Montreux.
Throughout its history, this place has seen many celebrities including Queen and Freddie Mercury, Phil Collins, Chris Rea, Milton Nascimento, Alain Chamfort, Françoise Hardy ... to name a few.
After more than 120 years, in 2008, the Bavaria closed down due to the demolition of the entire suroundings and reopened in 2010 in the new buildings, a few meters from its former location.
To mark the continuity, the frescoes made in 1951 by the painter Basel Heussler have found their place in the form of reproductions faithful in the new premises.
Website of the new restaurant : www.labavaria-montreux.ch
Similar articles :
---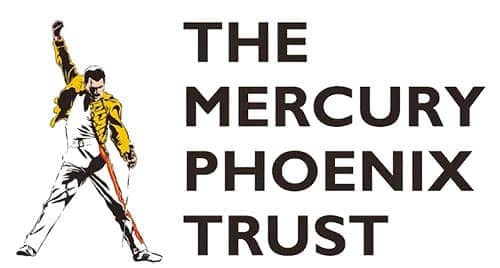 Montreux Celebration is supporting the
Mercury Phoenix Trust
who is fighting HIV/AIDS worldwide.
Please visit their website for more informations.
---
Updated on:
Any partial or complete use of the texts or images on this website are strictly prohibited without the written permission of Montreux Celebration. Do not hesitate to
contact us
if you find mistakes or to give more informations about this article