Freddie Mercury's apartment in Montreux-Territet
Mercury gradually liked  the City of Montreux, appreciating its calm and beauty. He appreciated to be able to walk around there without being bothered by the paparazzi.
After staying at Montreux Palace when he was in town, he bought a magnificent apartment on the top floor of the "Les Tourelles" residence, 15 rue Bon Port in Territet.
Some tracks of the album "Made in Heaven" whose song "Winter's Tale" was written in Montreux during the winter of 1990-1991, while Freddie spent the last months of his life in this city.
Looking out of the window of his apartment, he describes the beauty of the landscape, the mountains, the swans on the lake...
He has lived in this apartment for about a year and a half and left definitively on November 10, 1991.  Freddie Mercury was seriously ill and David Richards accompanied him to Geneva airport so that he could see his doctor in London.
He died a few days later, on November 24, 1991.
After his death the apartment was sold by the Freddie Mercury Estate.
Similar articles :
---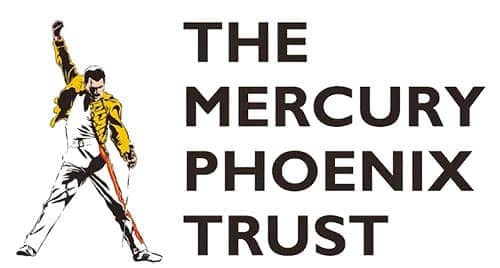 Montreux Celebration is supporting the
Mercury Phoenix Trust
who is fighting HIV/AIDS worldwide.
Please visit their website for more informations.
---
Updated on:
Any partial or complete use of the texts or images on this website are strictly prohibited without the written permission of Montreux Celebration. Do not hesitate to
contact us
if you find mistakes or to give more informations about this article