Mountain Studios in Montreux
Subnavigation:
Technical
Mountain Studios was one of the first Westlake studios built in Europe. It was designed by Tom Hidley whose company, Westlake Audio, is a pioneer in the acoustic standardization of recording studios. This standardization allows each producer, wherever he records in the world, to achieve continuous sound quality. The "Neve 8048" mixer, made in Great Britain, is the heart of the control room and is still considered the best mixer in the world today. One of the two recorders used by Mountain Studios since its inception in 1975 was a Studer A80, manufactured in Switzerland and offering 24 tracks (analog mode).
Both Studer devices are of exceptional quality ! Mountain Studios is the first studio in the world to use two 24-track recorders. The synchronization of the two devices allowed 48-track recordings. Alternately, these two devices permited non-stop recordings during long concerts or jam sessions that lasted until dawn !
In 1988, the A80 was replaced by a SONY PCM 3324 digital 24 tracks for the recording of  Queen new album "The Miracle".
The studios were originally on two floors, with the control room (control room) - connected by closed television circuit - and the studio on the upper floor just above the control room. The stairs leading to the upper floor have since been removed and replaced by an air conditioning technical room by Casino Barrière.
The studio on the upper floor offered variable acoustics that could be adjusted at different angles to obtain either a less echoing sound or a denser and more reflective sound. The floor and part of the walls were made of different materials, including stones imported from Hawaii !
Tom Hidley said: "The hearing was put to the test when Deep Purple and his 7 musicians played at 132 dB... noisy... noisy... yes very noisy !!!"
Here are pictures of some electronic items from Mountain Studios that have been used to record those rare musical jewels.
---
Photos
---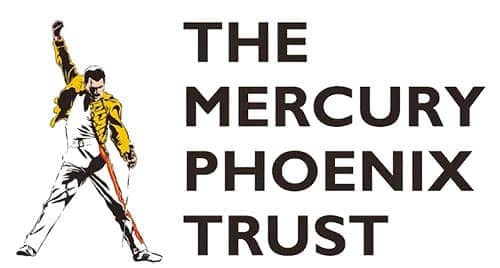 Montreux Celebration is supporting the
Mercury Phoenix Trust
who is fighting HIV/AIDS worldwide.
Please visit their website for more informations.
---
Updated on:
Any partial or complete use of the texts or images on this website are strictly prohibited without the written permission of Montreux Celebration. Do not hesitate to
contact us
if you find mistakes or to give more informations about this article