Freddie Celebration Days 2019
Subnavigation:
Volunteer
Montreux Celebration is looking for volunteers for its 2019 edition.
If you feel like giving us a hand for:
Infrastructure installation and removal
Service at the bar
Assistance with logistics in general
General help during Freddie Celebration Days 2019
Feel free to contact us using the form by adding
Your areas of expertise
A short presentation and your motivations
Spoken languages
A recent portrait photo of you
Advantages
Free Celebration Days 2019 T-shirt
Privileged contact with artists and participants
Good atmosphere and be part of a great adventure.
---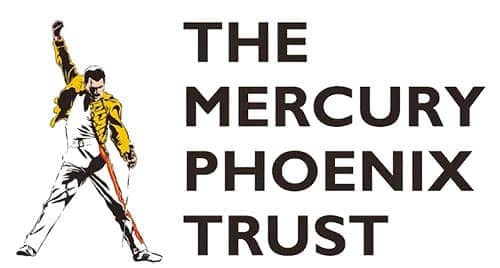 Montreux Celebration is supporting the
Mercury Phoenix Trust
who is fighting HIV/AIDS worldwide.
Please visit their website for more informations.
---
Updated on:
Any partial or complete use of the texts or images on this website are strictly prohibited without the written permission of Montreux Celebration. Do not hesitate to
contact us
if you find mistakes or to give more informations about this article