Freddie Celebration Days 2019
Subnavigation:
Practical informations
Here are some useful information for the people travelling to Montreux for the Freddie Celebration Days 2019
By train:
From Geneva airport to Montreux around 1 hour trip through beautiful landscapes and the Unesco heritage vineyards.
The Montreux train station is in the center of the town and it takes only about 10 minutes to get to Freddie's statue.
By car:
450 underground parking places are available under the market place next to Freddie's statue.
Accommodation:
Several hotels are available in Montreux or nearby at different prices. Vevey and Villeneuve are quite close to Montreux and easily accessible by train or bus.
---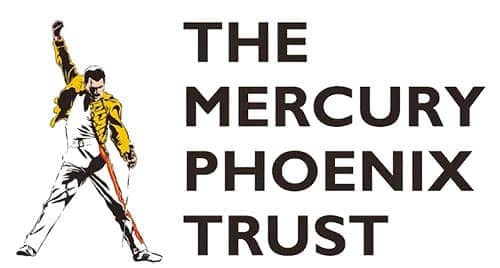 Montreux Celebration is supporting the
Mercury Phoenix Trust
who is fighting HIV/AIDS worldwide.
Please visit their website for more informations.
---
Updated on:
Any partial or complete use of the texts or images on this website are strictly prohibited without the written permission of Montreux Celebration. Do not hesitate to
contact us
if you find mistakes or to give more informations about this article