Interviews
Subnavigation:
In this section you will discover some exclusive interviews.
All these people have known or seen Freddie Mercury, QUEEN or various rock bands or musician in Montreux.
Some anecdotes are surprising. Some others make you smile by their originality and exclusivity.
Enjoy.
---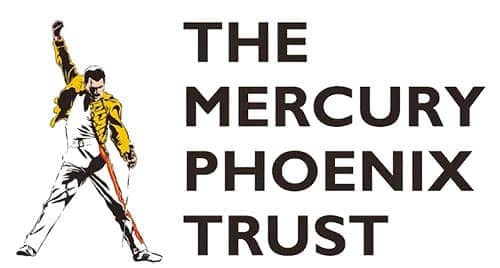 Montreux Celebration is supporting the
Mercury Phoenix Trust
who is fighting HIV/AIDS worldwide.
Please visit their website for more informations.
---
Updated on:
Any partial or complete use of the texts or images on this website are strictly prohibited without the written permission of Montreux Celebration. Do not hesitate to
contact us
if you find mistakes or to give more informations about this article