Past Events
Subnavigation:
Memorial Day 2012
Programme du 31 août, 1er et 2 septembre :
KINDS OF MAGIC, coverband italien
ROYAL SQUEEZE BOX, étonnant duo bien connu à Montreux.
The DRAGON ATTACK, coverband italien
SPACE, coverband tchèque
Conférence de MIKE MORAN à l'Eden Palace
"Tea At The Palace" avec PETER FREESTONE (en anglais)
Conférence avec PETER FREESTONE sous le Marché Couvert

C'était un événement public et gratuit.
Updated on:
---
www.freddie-tours.com
"Freddie Celebration Days", an annual event in Montreux around September 5th, Freddie Mercury's birthday.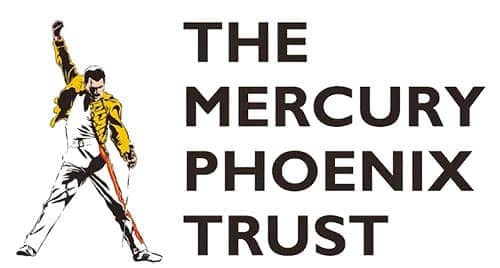 www.mercuryphoenixtrust.com
The Mercury Phoenix Trust is fighting HIV/AIDS around the world, support their action!
---