Past Events
Subnavigation:
Memorial Day 2014-15
montreuxmusic who has been organizing the Freddie Mercury's Montreux Memorial Days during all those past years have decided to take a break.
2014 and 2015 : no event has been scheduled around the statue .....
2 years of "reflexions"
Updated on:
---
www.freddie-tours.com
"Freddie Celebration Days", an annual event in Montreux around September 5th, Freddie Mercury's birthday.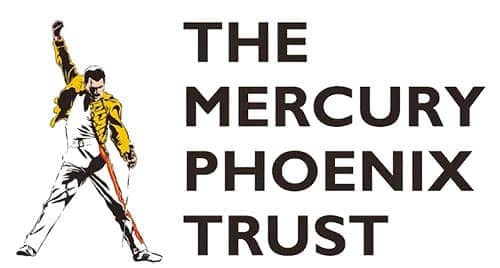 www.mercuryphoenixtrust.com
The Mercury Phoenix Trust is fighting HIV/AIDS around the world, support their action!
---