Freddie Mercury and Montreux
Subnavigation:
Queen Tribute Wall
Today, Mountain Studios has ceased to exist. It was definitively closed in the summer of 2002.
The current front wall as well as the original entrance door of the Mountain Studios have been preserved.
It is by this door that the numerous musicians used to enter to record or edit their songs inside the Mountain Studios. You can still visit it today.
We advise you to bring a marker pen to leave an inscription on the outside wall of the studio which has become the "Queen Tribute Wall".
Updated on:
---
www.freddie-tours.com
Guided tours and exclusive events are organised in Montreux, follow in the footsteps of Freddie Mercury!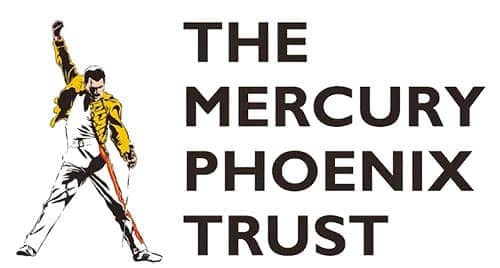 www.mercuryphoenixtrust.com
The Mercury Phoenix Trust is fighting HIV/AIDS around the world, support their action!
---