The Lake House
The Lake House or Duck House, as named by Freddie Mercury, is the picture used on the cover of Queen's latest album "Made in Heaven".
Small wooden shed. The owners of this place are storing garden tools etc. in this shed.
The Lake House or Duck House or even "Duckingham Palace" as Freddie named it, is the picture used on the cover of Queen's latest album "Made in Heaven". The photo of this chalet was taken by Richard Gray during his stay in Montreux with the band. Richard Gray is the official photographer and designer of Queen.
Mountain Studios was one of the best studios in the world in the 1970s. The most famous rock bands or Jazz musicians came to record their works with David Richards. Some of them were looking for more intimate and personal places to stay while in town rather than hotels. It is in fact the Mountain Studios who made contact with the owners of the place and rented the property where the "Duck House" is situated. It was in fact their "secondary residence" which allowed them to sometimes rent the place.
This property being protected by a high and long fence, the stars were thus safe from prying eyes. In addition, this place is also away from nearby buildings that allowed them to organize majestic parties without disturbing the neighborhood.
Freddie Mercury has stayed several times in this property. His room was spacious and the living room very large and well decorated. A large front window offered a beautiful view over the garden, the lake, the mountains and over the famous "Duck House".
Why "Duck House" ? Because, just in front of the rooms one would find, even today, many ducks walking around the garden looking for some food.
Several other artists took up temporary residence here and found inspiration. Boy George, Keith Emerson, Julian Lennon to name a few.
You will find more informations about the Lake House on this page.
Similar articles :
---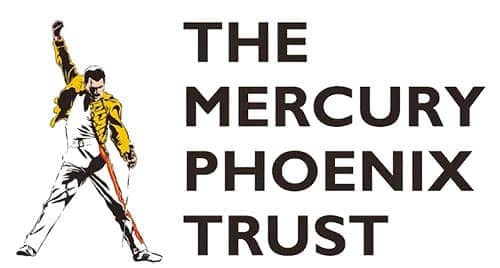 Montreux Celebration is supporting the
Mercury Phoenix Trust
who is fighting HIV/AIDS worldwide.
Please visit their website for more informations.
---
Updated on:
Any partial or complete use of the texts or images on this website are strictly prohibited without the written permission of Montreux Celebration. Do not hesitate to
contact us
if you find mistakes or to give more informations about this article