Contact
Do not hesitate to contact us for any inquiries.
Mailing address
Montreux Celebration
Grand Rue 24
1820 Montreux - Suisse
Newsletter
Subscribe to our newsletter, click HERE.
Logo, Banners
You can download our logo, banners... HERE.
Social Networks
Find Montreux Celebration on:
Follow us on Facebook
Follow us on Instagram
Follow us on Vimeo
---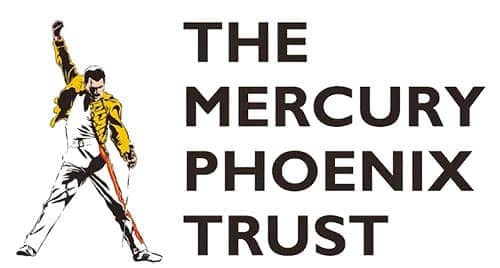 Montreux Celebration is supporting the
Mercury Phoenix Trust
who is fighting HIV/AIDS worldwide.
Please visit their website for more informations.
---
Updated on:
Any partial or complete use of the texts or images on this website are strictly prohibited without the written permission of Montreux Celebration. Do not hesitate to
contact us
if you find mistakes or to give more informations about this article