Past Events
Subnavigation:
Memorial Day 2012
Program Friday August 31st, September 1st and 2nd :
KINDS OF MAGIC, Italian cover band
ROYAL SQUEEZE BOX, amazing duo well known in Montreux
The DRAGON ATTACK Italian cover band
SPACE, Czech cover band
Conference by MIKE MORAN at the EDEN PALACE
"Tea At The Palace" with PETER FREESTONE
Conference with PETER FREESTONE under the Covered Market
This was a public and free event.
---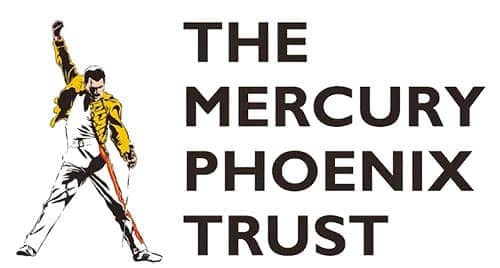 Montreux Celebration is supporting the
Mercury Phoenix Trust
who is fighting HIV/AIDS worldwide.
Please visit their website for more informations.
---
Updated on:
Any partial or complete use of the texts or images on this website are strictly prohibited without the written permission of Montreux Celebration. Do not hesitate to
contact us
if you find mistakes or to give more informations about this article