Published on: by www.montreuxcelebration.com
The programme of the Celebration Days 2019 is announced
The dates of our next event are 5,6,7 and 8 September 2019.
Various FREE activities will be planned in Montreux.
You can find all the informations and the programme of this event on the Montreux Celebration Days 2019 dedicated page.
Informations on the boat tours with Peter Freestone are HERE.
Back/h1>
---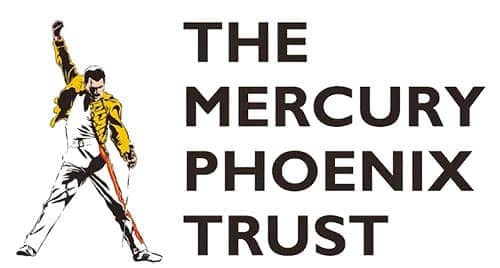 Montreux Celebration is supporting the
Mercury Phoenix Trust
who is fighting HIV/AIDS worldwide.
Please visit their website for more informations.
---