Published on: by www.montreuxcelebration.com
Boat tours are sold out, additional places will be available soon
All boat tickets to the Lake House with Peter Freestone, during our Freddie Celebration Days 2019 in September are now SOLD OUT.
Due to the numerous requests, we are planning to organize a few additional boat tours on Saturday without Peter Freestone on board but at a slight reduced price.
More information and booking will soon be available in the "Boat Booking" section.
You will find all the information about our Freddie Celebration Days 2019, in Montreux September 5, 6, 7 and 8, on the dedicated page.
Back/h1>
---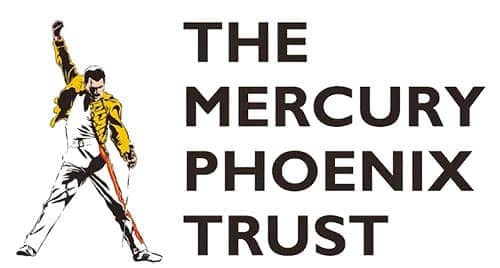 Montreux Celebration is supporting the
Mercury Phoenix Trust
who is fighting HIV/AIDS worldwide.
Please visit their website for more informations.
---