Published on: by www.montreuxcelebration.com
2 tickets to win for the Rock-Boat
Come and attend for free at the concert of Queen's cover band, The Queenie on the 1st Rock-Boat of the Montreux Jazz Festival on Saturday July 6, 2019.
Indeed, Montreux Celebration and the Montreux Jazz Festival give you the opportunity to win 2 tickets for this event, just fill out the form below, good luck to all of you!
COMPETITION CLOSED
Several times during the Montreux Jazz Festival, wildly animated boats cast off in the afternoon to sway and shake the audience on the lake. Rock, Jazz, Blues, Funk or Samba live, this is a new way to dive even deeper into the idyllic setting of Montreux.
Boarding will take place on Saturday 6 July at 3pm at the CGN pontoon in Montreux, the departure of the concert cruise is scheduled at 3.30pm for a return at 6.35pm in Montreux. Access to the boat is allowed from the age of 18.
On the programme of this first Rock-Boat edition, you will have the chance to discover the live performances of:
The Queenie
www.queenie.cz
Eddy Ray Cooper
eddyraycooper.monsite-orange.fr
Worry Blast
www.worryblast.com
and Rocksoniq
Booking and information
www.facebook.com/events/337340500268163/
Back/h1>
---
www.freddie-tours.com
"Freddie Celebration Days", an annual event in Montreux around September 5th, Freddie Mercury's birthday.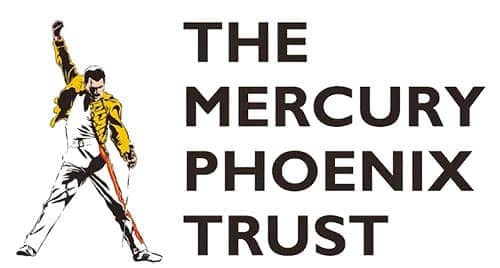 www.mercuryphoenixtrust.com
The Mercury Phoenix Trust is fighting HIV/AIDS around the world, support their action!
---