Published on: by www.montreuxcelebration.com
Freddie Mercury's face in clothes!
If you are visiting Montreux in the next few days, we invite you to discover the superb creation of the SIR boutique located at avenue du Casino 55. Freddie Mercury's face was indeed reconstructed in their window using clothing.
Congratulations for their creativity, the result is really impressive and deserved the visit!
---
Back/h1>
---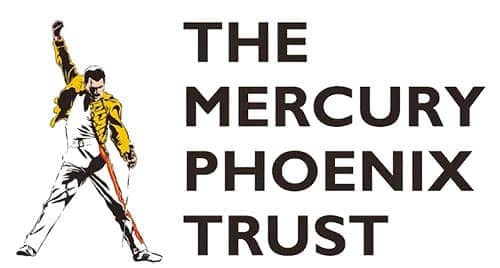 Montreux Celebration is supporting the
Mercury Phoenix Trust
who is fighting HIV/AIDS worldwide.
Please visit their website for more informations.
---