Published on: by www.montreuxcelebration.com
Rock Boat 2019 videos
For those who missed yesterday our live broadcasts on our Instagram page, here are some excerpts from QUEENIE - Queen tribute band's amazing show that took place yesterday in the Montreux Jazz Festival Rock Boat!
Congratulations also to our two winners: Sylvie Noverraz and Francis Grenouilleau who were able to attend this first edition for free!
Back/h1>
---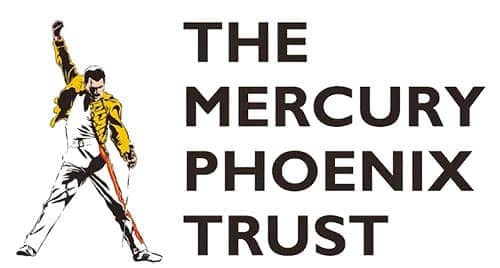 Montreux Celebration is supporting the
Mercury Phoenix Trust
who is fighting HIV/AIDS worldwide.
Please visit their website for more informations.
---