Published on: by www.montreuxcelebration.com
Rest in peace Tania
We are very sad to learn of the passing away of Tania Gauger, an illustrious resident of Montreux who had been in contact with the group Queen and Freddie Mercury on numerous occasions during their various stays in Montreux. At that time, between 1984 and 1994, she was responsible of the legendary Harry's Bar in Montreux now named Funky Claude's Bar.
We invite you to read or re-read an interview we did with her in May 2007 where she gave us many anecdotes about the band.
www.montreuxcelebration.com/en-169-tania-gauger.html
Rest in peace Tania
Back/h1>
---
www.freddie-tours.com
"Freddie Celebration Days", an annual event in Montreux around September 5th, Freddie Mercury's birthday.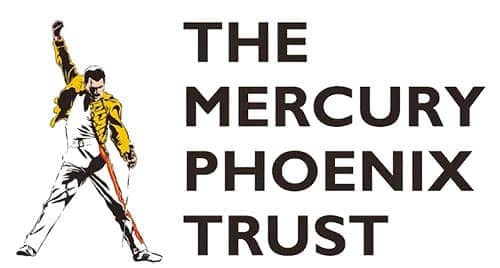 www.mercuryphoenixtrust.com
The Mercury Phoenix Trust is fighting HIV/AIDS around the world, support their action!
---