Published on: by www.montreuxcelebration.com
Queen Legend in concert in Montreux
Don't miss Saturday, July 27th starting from 8:15pm at the Montreux Market Square, a few meters from the Freddie Mercury's statue, the free Queen Legend concert organized as part of the Montreux Trail Festival.
In an atmosphere of sports, music and culinary delights, whether you are a runner or a spectator, treat yourself to a trip in the atmosphere of Queen and his most legendary member Freddie Mercury in the charming Montreux and its Riviera.
For its 3rd edition, two unique night races will be organized: Freddie's Night and Queen's Night, a way to pay tribute to the universe of the band and its most illustrious representative.
Finally, note that this event supports the Mercury Phoenix Trust just like Montreux Celebration. All your donations will help the foundation fight AIDS and help people affected by the disease.
You will find all the information about this event on their official website: montreux-trail.ch or on social network, Facebook and Instagram.
---
Back/h1>
---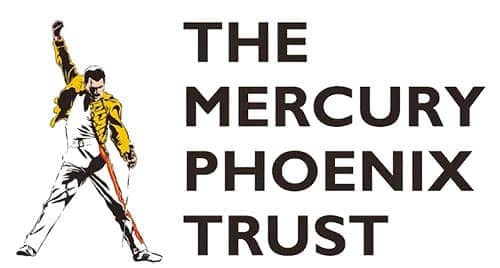 Montreux Celebration is supporting the
Mercury Phoenix Trust
who is fighting HIV/AIDS worldwide.
Please visit their website for more informations.
---