Published on: by www.montreuxcelebration.com
Welcome to our new website
As a result of more than two years work, the Montreux Celebration website (formerly montreuxmusic) has been updated and offers you new exclusive content to discover. It has been divided into 4 sections.
Enjoy !
Montreux Celebration is also on theses social networks :
Back/h1>
---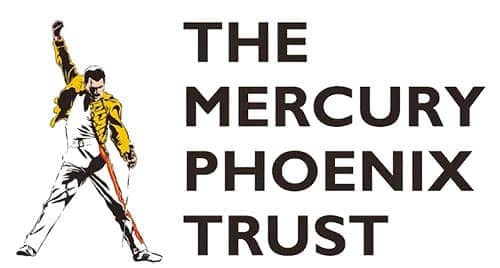 Montreux Celebration is supporting the
Mercury Phoenix Trust
who is fighting HIV/AIDS worldwide.
Please visit their website for more informations.
---