Published on: by www.montreuxcelebration.com
Interview on Rouge Radio
Norbert from Montreux Celebration was in Lausanne this morning in the studios of the Swiss Radio Rouge for an interview and a presentation of the Freddie Celebration Days 2019.
Stream the interview:
A big thank you to the whole Rouge team, Virgil, Manu and Camille for their warm welcome!
Back/h1>
---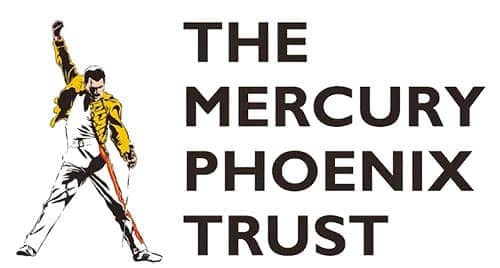 Montreux Celebration is supporting the
Mercury Phoenix Trust
who is fighting HIV/AIDS worldwide.
Please visit their website for more informations.
---