Published on: by www.montreuxcelebration.com
Freddie Celebration Days 2019 - Day 1
Thank you all for coming to Montreux last night to celebrate Freddie Mercury's birthday with us. It was an unforgettable evening.
Thanks to the Commune of Montreux and the Confiserie Zurcher as well as the band '39 Queen Tribute who literally set the evening on fire with a more than two hour concert under the Covered Market.
Special mention to SMILE!. Choir of the elementary and secondary schools of Vevey, directed by Christophe Farin and who will be with us throughout the weekend.
We will meet you at 11am around the Statue for the continuation of the Freddie Celebration Days 2019. We promise you lots of surprises!
Here are some pictures, others will follow in a few days.
---
Back/h1>
---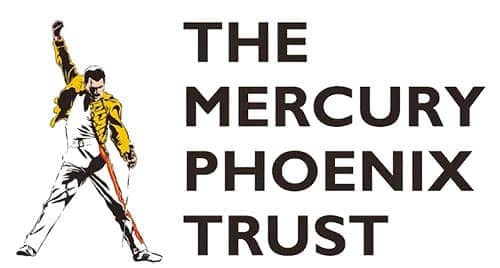 Montreux Celebration is supporting the
Mercury Phoenix Trust
who is fighting HIV/AIDS worldwide.
Please visit their website for more informations.
---