Published on: by www.montreuxcelebration.com
Interview with Montreux Celebration
If you would like to learn more about our Montreux Celebration Association and more specifically about the organization of our annual Freddie Celebration Days event, we invite you to read this nice article posted on the Destination Queen website. Many thanks to Stéphane for the interview and for the support.
Back/h1>
---
www.freddie-tours.com
Guided tours and exclusive events are organised in Montreux, follow in the footsteps of Freddie Mercury!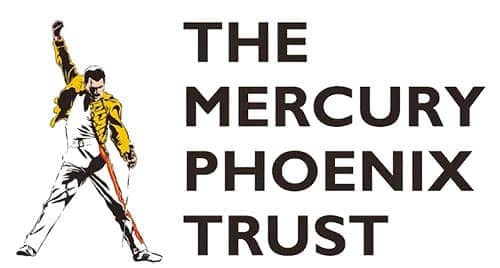 www.mercuryphoenixtrust.com
The Mercury Phoenix Trust is fighting HIV/AIDS around the world, support their action!
---