Published on: by www.montreuxcelebration.com
Freddie Tours - Montreux
New in Montreux, Follow in the footsteps of Freddie Mercury !
By participating in Freddie Tours, guided tours in Montreux, you will discover through many stories, anecdotes, and photos, the places that Freddie Mercury used to frequent during his numerous stays in Montreux.
Exclusive evenings (Premium and VIP) with Peter Freestone, Freddie Mercury's assistant for more than 10 years, are also offered in exceptional locations at selected dates.
Find out more by visiting www.freddie-tours.com
Due to numerous requests, we inform you that no Freddie Tour will be offered during the period of September 3 and 6, 2020. The Freddie Tour team will be busy organising and running the Freddie Celebration Days 2020 for the Freddie Mercury anniversary weekend in Montreux.
We therefore advise you not to wait too long in order to book the "Premium" or "VIP" tours which are two exclusive events that will take place from April 23rd to 26th, 2020 and with a limited number of places. You will have the opportunity to spend a totally extraordinary evening in an exceptional place in the company of Peter Freestone.
The programme of the "Freddie Celebration Days 2020" will be announced shortly, the success of the previous edition has motivated us enormously and we are working hard to prepare an exceptional event for you. You should know that 2020 will mark the 25th anniversary of the album "Made in Heaven", but we won't tell you more about it for now!
Back/h1>
---
www.freddie-tours.com
"Freddie Celebration Days", an annual event in Montreux around September 5th, Freddie Mercury's birthday.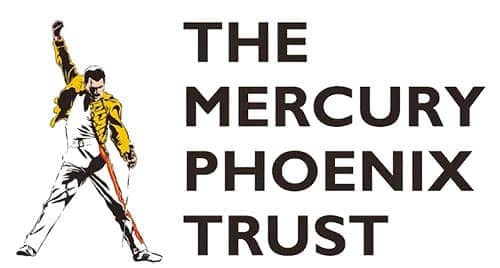 www.mercuryphoenixtrust.com
The Mercury Phoenix Trust is fighting HIV/AIDS around the world, support their action!
---