Published on: by www.montreuxcelebration.com
Update on Freddie Celebration Days 2020
Freddie Celebration Days are meant to be a party, a festive and gathering event, but above all a celebration to celebrate Freddie Mercury's birthday.
Unfortunately, given the current context and the exceptional situation we are all going through at the moment, the Montreux Celebration team prefers to postpone the announcement of the programme for its 2020 edition to a later date.
As of today, the Freddie Celebration Days 2020 to be held in Montreux from 3 to 6 September is not compromised, although we are obviously very concerned by the evolution of COVID-19 in Switzerland but also worldwide.
In the meantime, we would like to express our gratitude to the people who are involved in the fight against this pandemic. 
Take care of yourself and your families.
See you soon
The Montreux Celebration team.
Back/h1>
---
www.freddie-tours.com
Guided tours and exclusive events are organised in Montreux, follow in the footsteps of Freddie Mercury!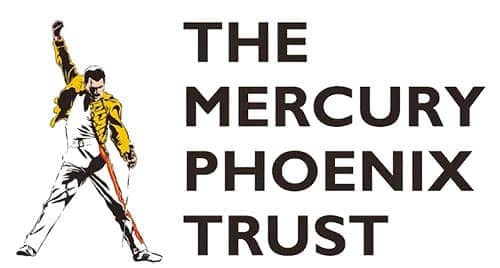 www.mercuryphoenixtrust.com
The Mercury Phoenix Trust is fighting HIV/AIDS around the world, support their action!
---