Published on: by www.montreuxcelebration.com
Montreux Jazz Festival 2019
The Montreux Jazz Festival 2019, which will take place from 28 June to 13 July 2019, unveiled the programme for its 53rd edition today. ZZ Top, Sting, Rita Ora, Slash, Eddy de Pretto, Elton John, Rag'n' Bone Man have been announced.
To discover the complete programme, visit their official website.
Tickets will be available starting Friday, April 12, 2019 at noon.
For the highlights of this edition we will mention the presence of Elton John, 72 years old who will pass through Montreux for his farewell tour "Farewell Yellow Brick Road". Two concerts were initially planned, but only one performance at the "Stade de la Saussaz", in Montreux will finally take place. This giant outdoor concert will be a first in the history of the Montreux Jazz Festival.
After Japan since 2015, the Montreux Jazz Festival has also announced the organization of a festival in Brazil in Rio de Janeiro from June 6 to 9, 2019. A stage will be set up on the mythical beach of Copacabana.
"We have a long history with Brazil. The first Brazilian artists performed in Europe in Montreux in early 1970," explained Mathieu Jaton, the Festival's director at the press conference.
---
Back/h1>
---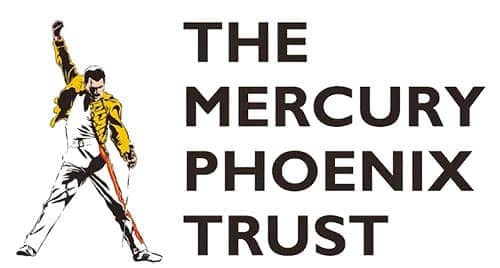 Montreux Celebration is supporting the
Mercury Phoenix Trust
who is fighting HIV/AIDS worldwide.
Please visit their website for more informations.
---