Published on: by www.montreuxcelebration.com
"Queen The Studio Experience" Reopening
As the coronavirus pandemic intensifies, the Swiss Government declares the closure of all public institutions in Switzerland on 16 March 2020. The Montreux Casino and its museum, Queen The Studio Experience, were then forced to close their doors for an indefinite period.
After approximately 3 months of closure, the Montreux Casino announces that the doors of the museum will be reopened to the public on Monday 15 June 2020.
This space, which was formerly the Mountain Studio, is the recording place of the band Queen in Montreux and now houses a faithful reconstruction of the place where Freddie Mercury and Queen recorded many albums.
The exhibition is free and open every day of the year from 10am to 10pm.
Back/h1>
---
www.freddie-tours.com
Guided tours and exclusive events are organised in Montreux, follow in the footsteps of Freddie Mercury!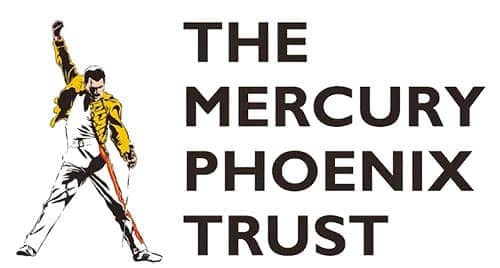 www.mercuryphoenixtrust.com
The Mercury Phoenix Trust is fighting HIV/AIDS around the world, support their action!
---