Published on: by www.montreuxcelebration.com
Boat for the Lake House (60 additional seats)
Due to numerous requests, additional tours Saturday September 7, without Peter Freestone but at a reduced price of CHF 25.- (instead of 30.-) are now available.
Hurry up, 60 additional seats are available, the places leave quickly!
The additional tours to the Lake House will be done with the Solar boat "L'Aquarel", with a capacity of 20 people.
Please arrive 15 minutes before each departure with your reservation number at Kiosque à Musique Pontoon which is 2min walk (160 meters) from Freddie Mercury's Statue.
Information and bookings on the Boat Booking page.
You will find all the information about our Freddie Celebration Days 2019, which will take place on September 5, 6, 7 and 8, on the dedicated page.
Back/h1>
---
www.freddie-tours.com
"Freddie Celebration Days", an annual event in Montreux around September 5th, Freddie Mercury's birthday.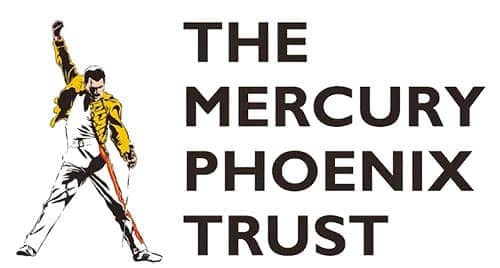 www.mercuryphoenixtrust.com
The Mercury Phoenix Trust is fighting HIV/AIDS around the world, support their action!
---