Published on: by www.montreuxcelebration.com
The Queenie on the 1st Montreux Jazz Festival Rock Boat
The Montreux Jazz Festival organizes on Saturday July 6, 2019 its 1st Rock Boat with :
The Queenie
A beautiful tribute to the Queen and Freddie Mercury. During this performance, the talented Milan Satnik will join the group to play the role of David Bowie for some songs including the famous "Under pressure", recorded in Montreux.
www.queenie.cz
Eddy Ray Cooper
The famous Eddy Ray Cooper will be there to represent Rockabilly and with his charisma, his good humour, and his biting tempo, he makes all generations dance!
eddyraycooper.monsite-orange.fr
Worry Blast
Bluffing with sincerity with their hard rock sound that looks like it blends in with the sound of the 70s! They have been on the rise since they started and after 3 albums and a tour with the band Nazareth.
www.worryblast.com
Rocksoniq
This French-speaking group includes one of the best guitarists in French-speaking Switzerland, Laurent Poget, as well as THE most beautiful rock voice of all the Lake Geneva region, the singer of the famous group Dress, Brigitte Buhlmann. Three experienced musicians and a very powerful female voice to revisit the must-see in the almost exclusively male universe of 70's rock, Led Zeppelin, Deep Purple, Jimi Hendrix, The Rolling Stones...
Booking and information
Access to the boat is allowed from the age of 18.
Download files :
Back/h1>
---
www.freddie-tours.com
"Freddie Celebration Days", an annual event in Montreux around September 5th, Freddie Mercury's birthday.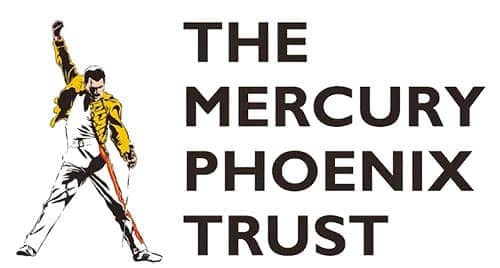 www.mercuryphoenixtrust.com
The Mercury Phoenix Trust is fighting HIV/AIDS around the world, support their action!
---