Published on: by www.montreuxcelebration.com
Alexandra Randall in Montreux
In October 2011, as part of Freddie For A Day, the artist and designer Alexandra Randall was in Montreux to make an imprint of the Freddie Mercury statue.
---
Back
---
www.freddie-tours.com
Guided tours and exclusive events are organised in Montreux, follow in the footsteps of Freddie Mercury!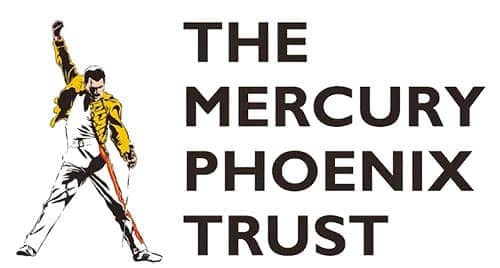 www.mercuryphoenixtrust.com
The Mercury Phoenix Trust is fighting HIV/AIDS around the world, support their action!
---