Published on: by www.montreuxcelebration.com
New plaques on Freddie Mercury's statue
July 16, 2014, under the incentive of Montreux Celebration, the Montreux-based company Borlat et Fils was instructed to replace the famous "Lover of life - Singer of Songs" plaques fixed to the base of Freddie Mercury's statue, which had deteriorated considerably over the years.
The two engraved brass plates, one in French and the other in English, 4mm thick, where placed on the front of the statue.
A 600x110 mm plate, showing the direction of the Queen Studio Experience at the Casino Barrière de Montreux, opened in December 2013, was also placed at the back of the plinth.
The following text can be read in English:
"While in Montreux why not visit the Queen Studio Experience exhibition at the Casino Barrière to learn more about Freddie Mercury's connection with the town".
Peter Freestone, Freddie Mercury's personal assistant was in Montreux that day to check step by step the procedure.
---
Back
---
www.freddie-tours.com
Guided tours and exclusive events are organised in Montreux, follow in the footsteps of Freddie Mercury!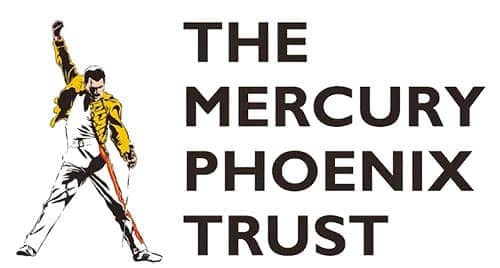 www.mercuryphoenixtrust.com
The Mercury Phoenix Trust is fighting HIV/AIDS around the world, support their action!
---