Published on: by www.montreuxcelebration.com
Paintings on the statue of Freddie Mercury
Montreux Celebration is sad to inform that Freddie Mercury's statue located on the shores of Lake Geneva in Montreux has unfortunately been the victim of vandalism by people spraying paint on it during the last weekend of the Montreux Jazz Festival. This major event in Montreux welcomed no less than 250,000 people during its 53rd edition, which ended on Saturday evening.
The authorities of the city of Montreux, who were notified by Montreux Celebration on late Sunday afternoon, assured us that everything would be done as soon as possible to clean it.
Last updated Monday 15 July 2019 :
So this morning, Monday July 15th, a team from the Montreux authorities came to check the damage. In the end, it transpired nothing very serious had happened, as it was not paint, but a non-abrasive product that did not attack the bronze of the statue. A few hours later, with the appropriate equipment and a special lemon water-based product, an employee of the town of Montreux carried out a complete cleaning of the statue using a high-pressure karcher washer.
By around 10:30am, there was nothing visible of this unfortunate incident and the statue of Freddie Mercury has now regained its full splendour ! But we will definitely check by end of this afternoon if this cleaning was sufficient !
A big thank you to the town of Montreux for their very fast reaction and professionalism !
The statue of Freddie Mercury, inaugurated in Montreux in 1996, had already been targeted by vandals who had stained it with yellow paint in February 2017.
To learn more about this major monument of the city of Montreux, a complete history and many other information are available under the heading "the statue of Freddie Mercury" which is dedicated to him on our website.
---
Back
---
www.freddie-tours.com
Guided tours and exclusive events are organised in Montreux, follow in the footsteps of Freddie Mercury!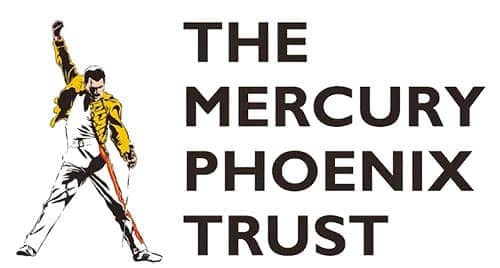 www.mercuryphoenixtrust.com
The Mercury Phoenix Trust is fighting HIV/AIDS around the world, support their action!
---