Published on: by www.montreuxcelebration.com
Evening of 2 September 2023
The event will take place on Saturday 2 September 2023 at the Casino de Montreux.
SOLD OUT, no more tickets available.
Montreux Celebration, which will be organising free concerts and entertainment around the statue from 31 August to 3 September 2023, will unveil the Freddie Celebration Days programme shortly.
More information on Freddie Celebration Days 2023
Back
---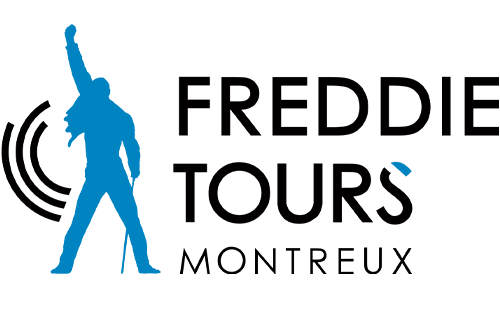 www.freddie-tours.com
Guided tours and exclusive events are organised in Montreux, follow in the footsteps of Freddie Mercury!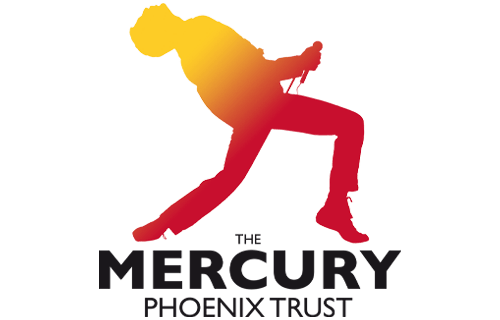 www.mercuryphoenixtrust.com
The Mercury Phoenix Trust is fighting HIV/AIDS around the world, support their action!
---