Mountain Studio in Montreux
Subnavigation:
Freddie Mercury is not the only star to have chosen the Mountain Studios in Montreux.
David Bowie, the Rolling Stones, Led Zeppelin or Michael Jackson have crossed the threshold of this cave, installed from the time of its operation in the building of the Casino.
Closed in summer 2002, because of the renovation work of the gambling house, the place was no longer accessible for a few years.
The former property of Queen (from 1979 to 1991), the mythical Mountain Studios, is closed forever.
The soul of the place, David Richards, could not reach an agreement with the management of the Casino to continue its activities. David Richards was working as a sound engineer.
For Freddie fans, David Richards was a cult character, a former friend of their idol. To find him was for them a privilege and a means of communicating their unwavering faith in the memory of Freddie.
Similar articles :
---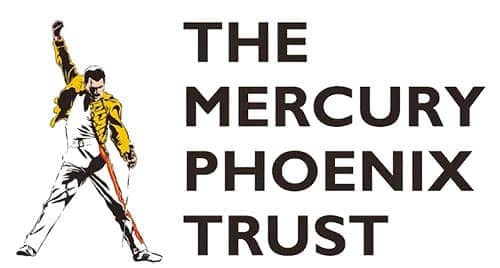 Montreux Celebration is supporting the
Mercury Phoenix Trust
who is fighting HIV/AIDS worldwide.
Please visit their website for more informations.
---
Updated on:
Any partial or complete use of the texts or images on this website are strictly prohibited without the written permission of Montreux Celebration. Do not hesitate to
contact us
if you find mistakes or to give more informations about this article