Freddie Celebration Days 2023
Sub-navigation
Queen Silent Disco
On Saturday evening 2 September 2023 from 7pm a "Queen Silent Disco" will be held again by silent-disco.com under the Covered Market.
Through the 3 musical atmospheres, in reference to 3 nightclubs that Freddie Mercury used to visit, you will travel during the evening from New-York to Montreux through Munich.
DJ Delilah - Red Channel
Music from the 70's in reference to Studio 54 in New York
DJ Goliath - Green Channel
Music from the 80's in reference to the Sugar Shack in Munich
DJ Oscar - Blue Channel
Music from the 90's in reference to the Platinum in Montreux
A contribution of CHF 5.00 for the rental of headphones is asked to participants for this activity.
The bar closes at 1:30am and the evening ends at 02am
Pré-booking is now close
Don't worry, there will still be headphones available for CHF 5.00 at the ticket office from 6pm to 1.30am. Just bring your ID with you. Payment in cash or by credit card.
What is a Silent Disco ?
A Silent Disco is a dance party concept that consists in equipping dancers with wireless audio headphones, through which the sound of several DJs is diffused simultaneously.
It is in Montreux, right next to the Freddie Mercury statue, in a friendly space, surrounded by Queen fans from all over the world, that several DJ's will play in front of you on several independent channels, each one in a different style. Queen & Freddie Mercury greatest hits will be of course played. Each participant will be equipped with wireless headphones. An integrated button on the headphones will allow you to switch between the different sound atmospheres proposed by the DJs and to adapt the volume to your convenience.
---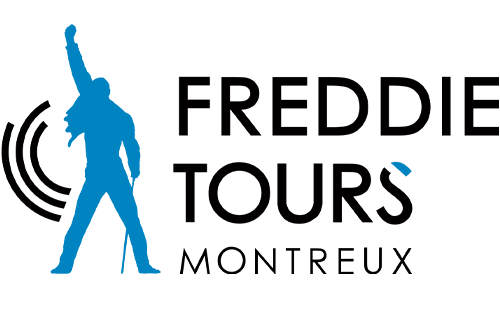 www.freddie-tours.com
Guided tours and exclusive events are organised in Montreux, follow in the footsteps of Freddie Mercury!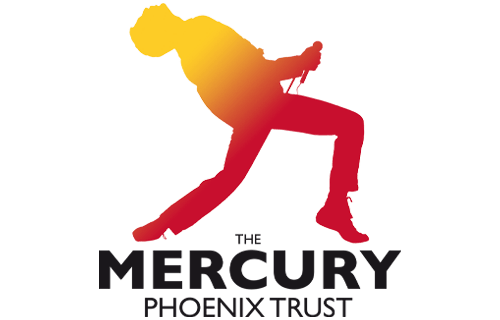 www.mercuryphoenixtrust.com
The Mercury Phoenix Trust is fighting HIV/AIDS around the world, support their action!
---