Freddie Celebration Days 2022
Sub-navigation
Queen Silent Disco
A premiere for 2022 Freddie Celebration Days.
On Saturday evening 3 September from 7pm a big "Queen Silent Disco" will be held under the Covered Market.
A contribution of CHF 5.00 for the rental of headphones is asked to participants for this activity.
Pre-booking in advance is highly recommended and guarantees that headphones will be available to you regardless of your arrival time.
A very limited number of headphones will be available on the evening for those who do not have a pre-booking. In this case, the rule of first come, first served will be applied, within the limit of available stocks.
Once your pre-booking has been validated, you will receive a confirmation code by e-mail, which you will need to present, along with your ID, on Saturday 3 September 2022 from 7pm.
What is a Silent Disco ?
A Silent Disco is a dance party concept that consists in equipping dancers with wireless audio headphones, through which the sound of several DJs is diffused simultaneously.
It is in Montreux, right next to the Freddie Mercury statue, in a friendly space, surrounded by Queen fans from all over the world, that several DJ's will play in front of you on several independent channels, each one in a different style.  Queen & Freddie Mercury greatest hits will be played. Each participant will be equipped with wireless headphones. An integrated button on the headphones will allow you to switch between the different sound atmospheres proposed by the DJs and to adapt the volume to your convenience.

---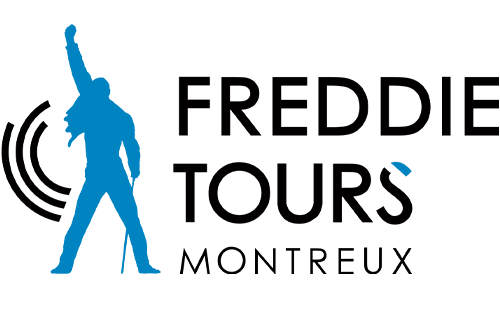 www.freddie-tours.com
Guided tours and exclusive events are organised in Montreux, follow in the footsteps of Freddie Mercury!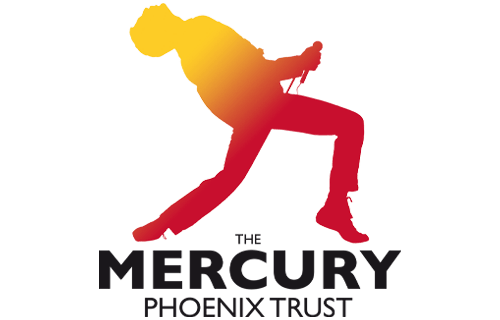 www.mercuryphoenixtrust.com
The Mercury Phoenix Trust is fighting HIV/AIDS around the world, support their action!
---