Newsletter
Please fill in the fields to subscribe to our newsletter. You will then be the first to receive all news and informations from Montreux Celebration.
If you wish to unsubscribe from our Newsletter, an unsubscribe link will be available in the footer of each email. You can also contact us at any time via our Contact form.
---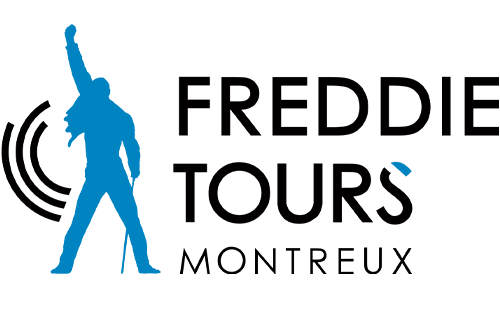 www.freddie-tours.com
Guided tours and exclusive events are organised in Montreux, follow in the footsteps of Freddie Mercury!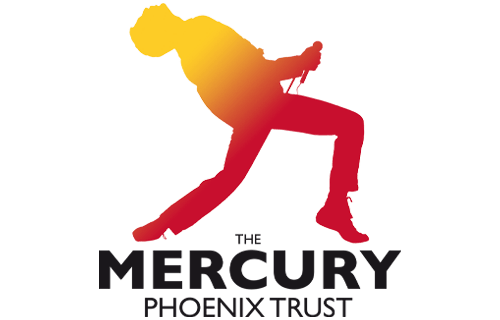 www.mercuryphoenixtrust.com
The Mercury Phoenix Trust is fighting HIV/AIDS around the world, support their action!
---