Published on: by www.montreuxcelebration.com
Freddie Celebration Days 2019 Merchandising
Here is the official merchandising of the Freddie Celebration Days 2019 which will take place in Montreux from 5 to 8 September 2019.
Men's "Dark blue" and "Black" T-shirt 29.- (XS, S, M, L, XL, XXL, XXXL)
Women's "Light blue" and "Black" T-shirt 29.- (S, M, L, XL, XXL)
Children's "Dark blue" T-shirt 29.- (4, 6, 8, 10, 12 years)
100% cotton bag 19.-
Lighter 12.90
Guitar Pick 5.-
Ecocup cup glass 2.-
Legaly we are not allowed to sell this merchandising at our stalls during the event as well as online on internet.
However, you will be able to get them exclusively at Bazar Suisse, located only 50 metres away from the Freddie Mercury's statue, across the street at Grand Rue 24. Google Maps.
Proceeds from the sale of these items will be donated to the Mercury Phoenix Trust.
We are waiting for you in Montreux!
---
Back
---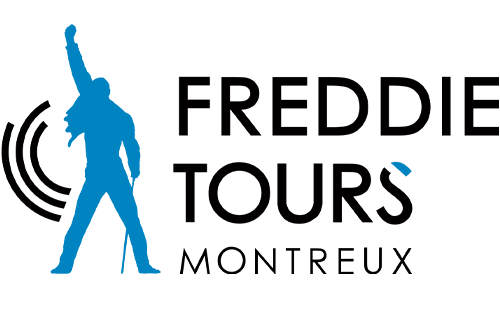 www.freddie-tours.com
Guided tours and exclusive events are organised in Montreux, follow in the footsteps of Freddie Mercury!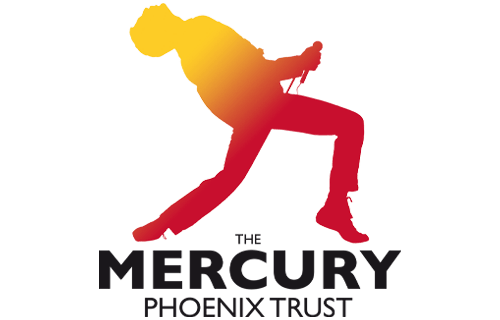 www.mercuryphoenixtrust.com
The Mercury Phoenix Trust is fighting HIV/AIDS around the world, support their action!
---