Published on: by www.montreuxcelebration.com
Montreux 2023 - Save The Date
The Official Freddie Mercury Birthday Party 2023 
The 2023 party, Freddie's 77th Birthday, will take place in aid of The Mercury Phoenix Trust on Saturday 2nd September at the Casino Barriere in Montreux. 
We will be celebrating 50 Years and the Golden Anniversary of Queen's 1973 self-titled debut album. The colour theme for the party and guests will be purple, dark pink and gold.
Tickets, T-shirts and posters will be available to purchase in the new year. Further party information will also be announced at this time.

Freddie Celebration Days 2023
Around the statue of Freddie Mercury and under the covered market, the Montreux Celebration association will organise events from 31 August to 3 September 2023.
The programme will be announced in 2023
Team MPT and Montreux Celebration
Back
---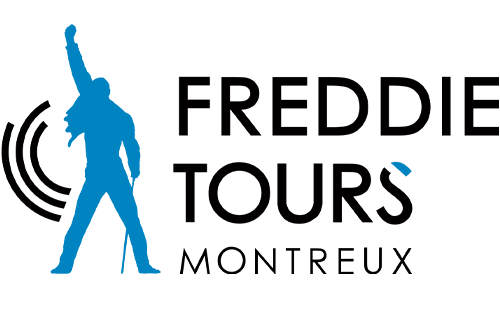 www.freddie-tours.com
Guided tours and exclusive events are organised in Montreux, follow in the footsteps of Freddie Mercury!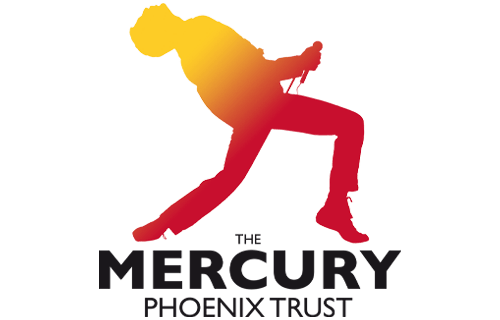 www.mercuryphoenixtrust.com
The Mercury Phoenix Trust is fighting HIV/AIDS around the world, support their action!
---