Published on: by www.montreuxcelebration.com
Peter Freestone evening in Montreux
Friday, September 6, 2019 will be the special Peter Freestone evening!
Freddie Mercury's personal assistant for more than 10 years will be in Montreux during the Freddie Celebration Days 2019.
At 7pm, he will present a conference with Milan Šatník where they will talk about their experiences on both sides of the camera during the shooting of the now legendary Bohemian Rhapsody movie.
Here is a message from Peter Freestone addressed especially to the visitors of the Freddie Celebration Days 2019:
Freddie's birthday is just around the corner and coming up fast. I'm looking forward to seeing everyone AGAIN during Freddie Celebration Days 2019!! Of course I will be there on the boats, but this year will be a bit different as I will be able to talk to you on the Friday evening. Do you still have some questions about 'Bohemian Rhapsody'? Get them ready as I will be talking a little more about the making of the film.

Live Aid is still a big topic of conversation as well, so I will be happy to talk to you and answer questions I am able to.

I will also be talking with Milan Satnik about the development of 'Another Step In Time' the recording project we have embarked upon, and also we will talk about the most important project of my life, 'The TFA Project', an educational seminar making people aware of the still very much present dangers of HIV/AIDS.

Peter "Phoebe "Freestone
Followed from 8pm by the Bohemians, a new POP/ROCK band formed by the Czech singer Milan Satnik. Peter Freestone himself created the lyrics for their new song, where he talks about previously unknown details of Freddie's life. Please note that a video clip will be recorded during this concert for the song "Wanna Be Free".
From 8:30 pm, singer Vladimír Hron accompanied by The Drops, from the Czech Republic and invited to Montreux by Peter Freestone, will continue the evening with a celebration of the musical genius of Freddie Mercury and Queen. Three songs out of every album, from "Queen" to "A Kind of Magic" and a special bonus: the greatest Rockn' Roll gig of all times "Live Aid"!!! Join us for 90 minutes of musical ecstasy, let's sing together and move to the rhythm of Queen's greatest hits of all time!
We remind you that all events and concerts of the Freddie Celebration Days to be held in Montreux from 5 to 8 September 2019 are free! No booking or tickets required.
We are waiting for you in Montreux!
Back
---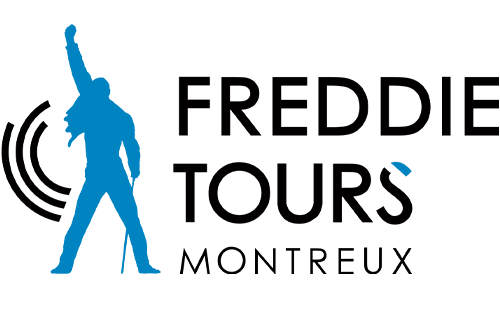 www.freddie-tours.com
Guided tours and exclusive events are organised in Montreux, follow in the footsteps of Freddie Mercury!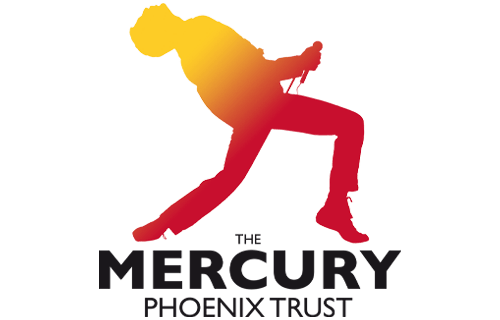 www.mercuryphoenixtrust.com
The Mercury Phoenix Trust is fighting HIV/AIDS around the world, support their action!
---