Published on: by www.montreuxcelebration.com
Thank you all!
Thank you to all the people who came to Montreux from the 2nd to the 5th of September 2022, this edition was a huge success.
You can find all the pictures and information about the 2022 edition on this page dedicated to the Freddie Celebration Days 2022.
Information about the 2023 event will be announced shortly.
We look forward to seeing you all next year in Montreux to celebrate Freddie Mercury's birthday!
Back
---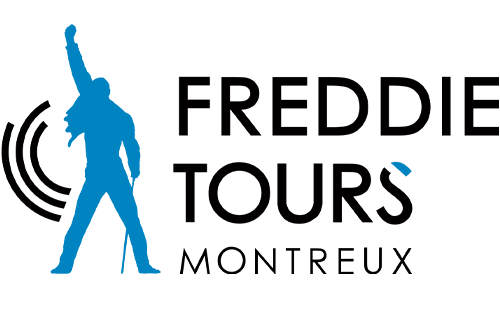 www.freddie-tours.com
Guided tours and exclusive events are organised in Montreux, follow in the footsteps of Freddie Mercury!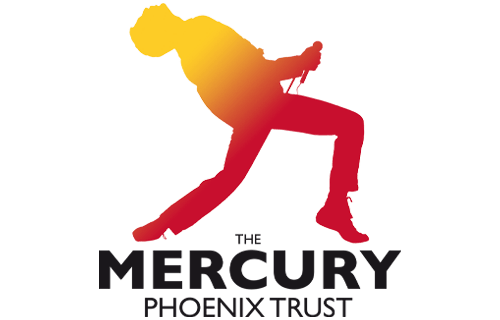 www.mercuryphoenixtrust.com
The Mercury Phoenix Trust is fighting HIV/AIDS around the world, support their action!
---