Published on: by www.montreuxcelebration.com
Thank you all for coming to Montreux !
The 2023 edition of Freddie Celebration Days has just come to an end, and the Montreux Celebration team would like to thank all the volunteers, partners and the Commune de Montreux for their support.
You'll find plenty of photos of the event on our Facebook page.
Back
---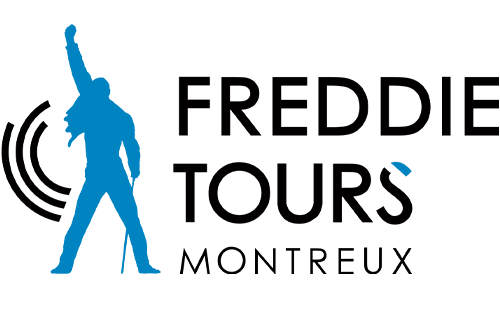 www.freddie-tours.com
Guided tours and exclusive events are organised in Montreux, follow in the footsteps of Freddie Mercury!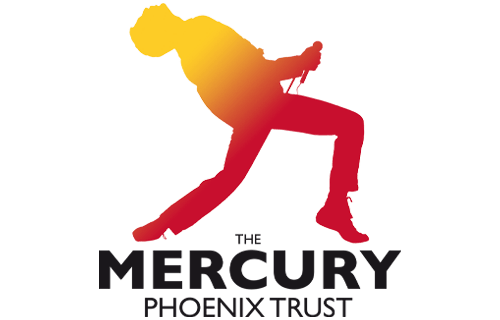 www.mercuryphoenixtrust.com
The Mercury Phoenix Trust is fighting HIV/AIDS around the world, support their action!
---