Published on: by www.montreuxcelebration.com
The Official Freddie Mercury Birthday Party 2022
Tickets for the official birthday party, organised by the Mercury Phoenix Trust, are now on sale. The event will take place at the Montreux Casino on Saturday 3rd September 2022.
The Freddie Celebration Days organised by Montreux Celebration will take place from 2 to 5 September in Montreux, with many free activities organised around the statue and on the market place, the programme will be announced soon.
Back
---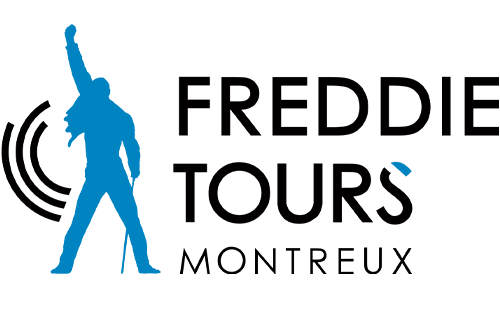 www.freddie-tours.com
Guided tours and exclusive events are organised in Montreux, follow in the footsteps of Freddie Mercury!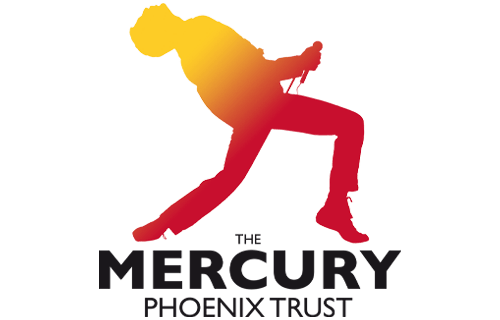 www.mercuryphoenixtrust.com
The Mercury Phoenix Trust is fighting HIV/AIDS around the world, support their action!
---