Published on: by www.montreuxcelebration.com
Freddie Celebration Days 2021
This 2021 edition - will be different from the others due to the health situation - it is subtitled "THE SHOW MUST GO ON" and will be the occasion to celebrate several anniversaries through concerts, conferences and unique surprises.
This year in Montreux we will celebrate the 25th anniversary of the statue, the 30th anniversary of the release of the album Innuendo, the last album of Freddie Mercury's lifetime, which was recorded at Mountain Studios. Not forgetting the 75th birthday of Freddie Mercury. 
More information coming soon.
Back
---
www.freddie-tours.com
Guided tours and exclusive events are organised in Montreux, follow in the footsteps of Freddie Mercury!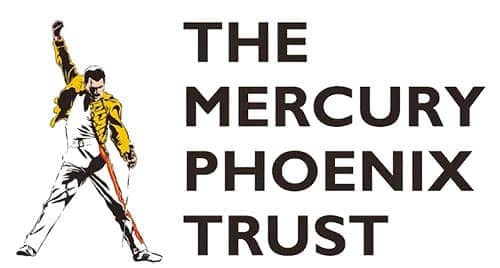 www.mercuryphoenixtrust.com
The Mercury Phoenix Trust is fighting HIV/AIDS around the world, support their action!
---