Freddie Celebration Days 2021
If the sanitary situation in Switzerland allows it, Montreux Celebration will organise, like every year, free events and activities from 2nd till 5th September 2021 by the Freddie Mercury statue and under the Covered Market. 
Our event is completely free of charge and does not require any advance booking or admission ticket.
The information will be announced by the summer of 2021!
The Official Freddie Birthday Party 2021
With great regret, The Mercury Phoenix Trust, who organize this event, must announce that the Official Freddie Mercury Birthday Party for 2021 is to be cancelled.
Despite progress across the globe in fighting the pandemic, there are still too many unknowns and variables to allow us to plan, put on, and ultimately party indoors with all our fabulous supporters. It truly is saddening to cancel for the second year running, but all being well, we will come back stronger for 2022! 
Location
The Freddie Celebration Days 2021 events will take place around Freddie Mercury's statue in the city of Montreux, Switzerland.
See location of Freddie Mercury's statue on Google Maps.
Public and free toilets will also be at your disposal.
A 360° view of the location is HERE.
In case of rain, daytime activities will be moved under the Covered Market.
A 360° view of the Covered Market is HERE.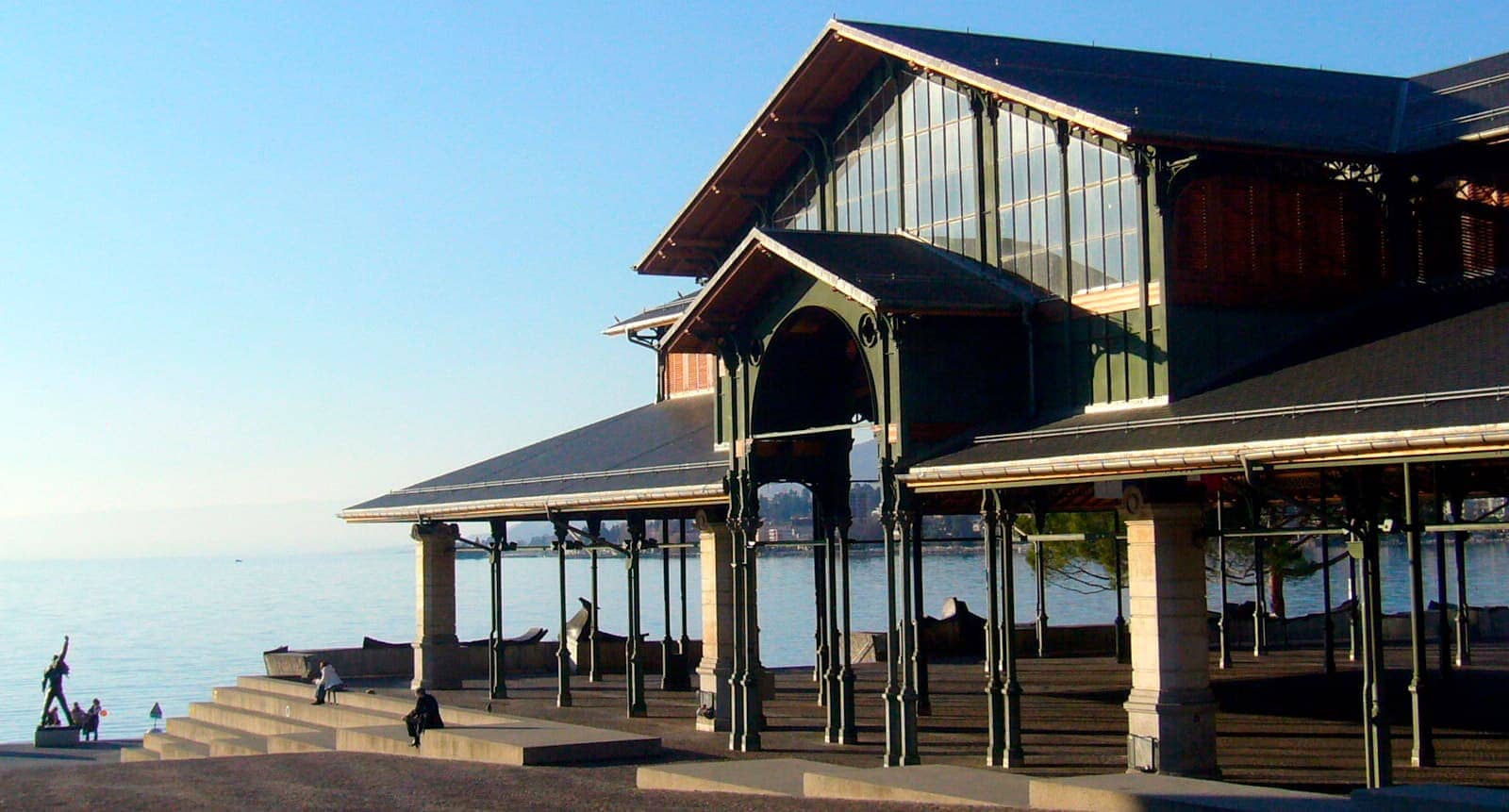 The covered market of Montreux with Freddie Mercury's statue at the left side.
Transportation
By plane: The closest airport to Montreux is Geneva Airport (GVA), located at the other end of the lake in the west of Switzerland. It then takes about 1 hour (by car or train) from Geneva to Montreux. www.gva.ch

By train: The journey from Geneva airport to Montreux takes about 1 hour through beautiful landscapes and vineyards, a UNESCO heritage site. Check www.cff.ch for the schedules and prices. Montreux train station is located in the city centre, it takes a maximum of 10 minutes by foot to get to Freddie's statue where all our activities and concerts will take place.
By bus: Freddie Mercury's statue is at the Line 201 "Montreux Marché" bus stop. Which is the main line from Vevey to Villeneuve. www.vmcv.ch
By car: although we recommend you travel to Montreux by public transport, a 450 place public car park is available (against payment) under the covered market just next to Freddie Mercury's statue.
Updated on:
---
Last news
---
www.freddie-tours.com
Guided tours and exclusive events are organised in Montreux, follow in the footsteps of Freddie Mercury!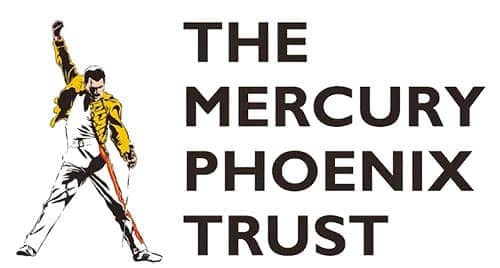 www.mercuryphoenixtrust.com
The Mercury Phoenix Trust is fighting HIV/AIDS around the world, support their action!
---