Freddie Celebration Days 2021
"Freddie Celebration Days 2021" will take place from Thursday, September 2 to Sunday, September 5, 2021 in Montreux.
Our event is completely free of charge and does not require any advance booking or admission ticket.
Information and programe will be announced during 2021!
"Official Freddie Mercury Birthday Party"
on Saturday evening at the Montreux Casino
Our association Montreux Celebration, supports this event which is organized by the Mercury Phoenix Trust and which takes place every year at the Montreux Casino but is not responsible for its organization. For any request or information related to this event, please contact the organizers directly: Mercury Phoenix Trust.
Location
The Freddie Celebration Days 2021 gigs and events will take place around Freddie Mercury's statue in the city of Montreux, Switzerland.
See location of Freddie Mercury's statue on Google Maps.
Food-trucks and beverage stalls will be set up during the weekend by the lake side in an idyllic setting. Public and free toilets will also be at your disposal.
A 360° view of the location is HERE.
The evening concerts will be held on a large stage set up especially for the occasion under the covered market, a few meters away from the statue. In case of rain, daytime activities will be moved under the Covered Market.
A 360° view of the Covered Market where the concerts will take place is HERE.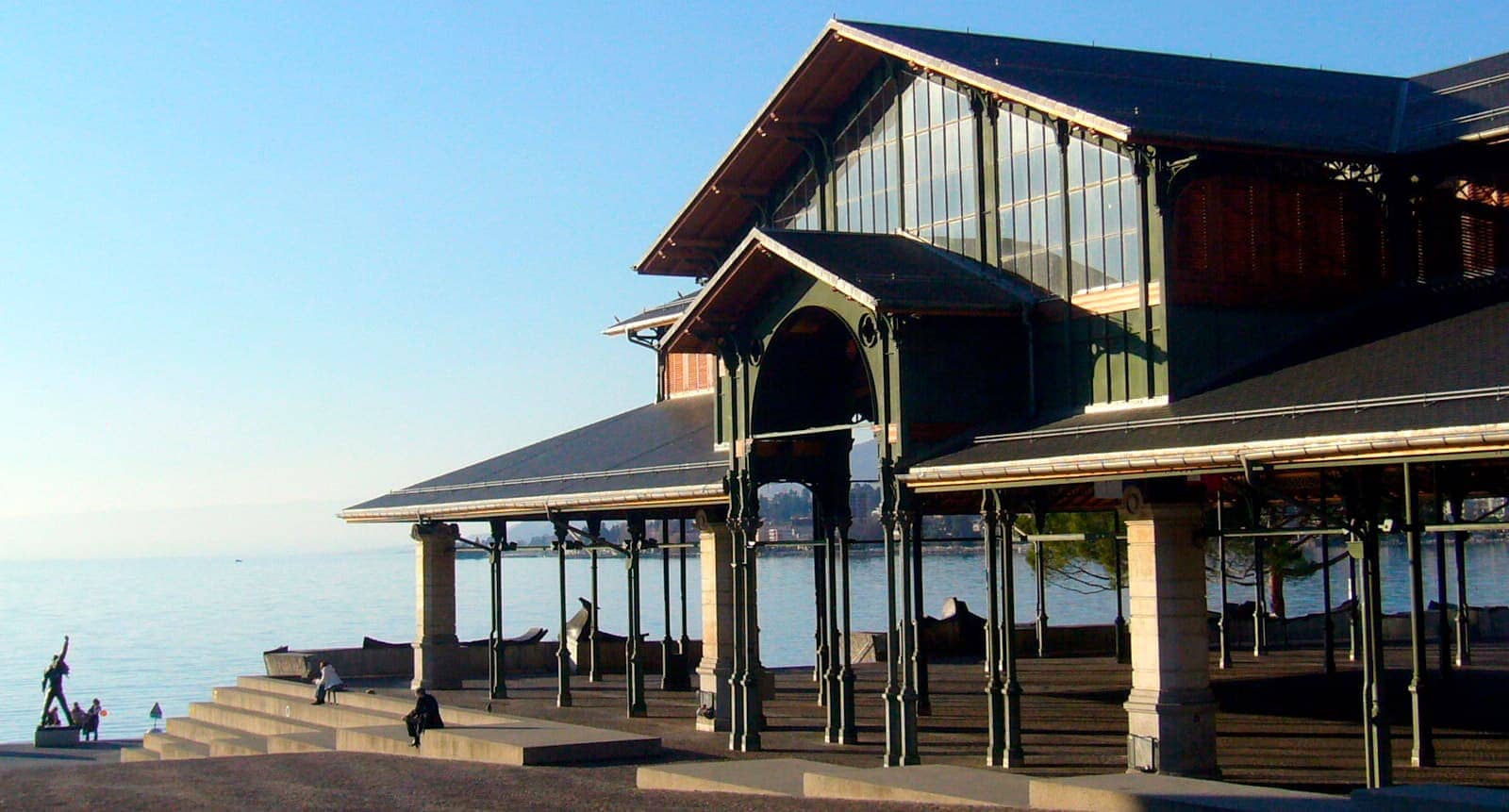 The covered market of Montreux with Freddie Mercury's statue at the left side.
Transportation
By plane: The closest airport to Montreux is Geneva Airport (GVA), located at the other end of the lake in the west of Switzerland. It then takes about 1 hour (by car or train) from Geneva to Montreux. www.gva.ch

By train: The journey from Geneva airport to Montreux takes about 1 hour through beautiful landscapes and vineyards, a UNESCO heritage site. Check www.cff.ch for the schedules and prices. Montreux train station is located in the city centre, it takes a maximum of 10 minutes by foot to get to Freddie's statue where all our activities and concerts will take place.
By bus: Freddie Mercury's statue is at the Line 201 "Montreux Marché" bus stop. Which is the main line from Vevey to Villeneuve. www.vmcv.ch
By car: although we recommend you travel to Montreux by public transport, a 450 place public car park is available (against payment) under the covered market just next to Freddie Mercury's statue.
Updated on:
---
www.freddie-tours.com
Guided tours and exclusive events are organised in Montreux, follow in the footsteps of Freddie Mercury!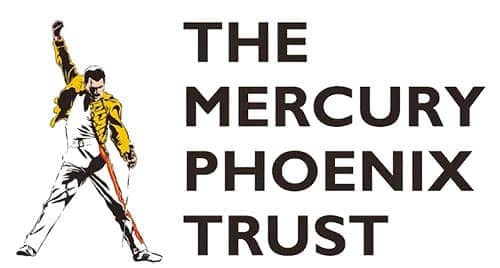 www.mercuryphoenixtrust.com
The Mercury Phoenix Trust is fighting HIV/AIDS around the world, support their action!
---