Past Events
Sub-navigation
Freddie Celebration Days 2017
Friday September 1st
Welcome to all fans around the Freddie Mercury statue where they were able to discover Queen's new facilities. Decorations, food and drink booth and Queen music broadcast the whole day. During the day, several boat trips to the Lake House with Peter Freestone were organized. In the evening under the covered market a free concert with the Italian cover band: The Dragon Attack from Italy. They offered a nice performance for everyone who was there. The statue was illuminated with an astonishing light show by professional lighting designer Jean-Marc Tinguely.
Saturday, September 2nd
Many boat trips were organized during the day and from 4pm the fans were heading to the Casino for the Freddie evening organized by the Mercury Phoenix Trust.
Sunday September 3rd
Gig by Freddie's statue with "The Grumpy's". These guys (Fabrice and Didier) are from Lausanne. Superb and original live performance of the album "Made in Heaven". Interesting because the concert took place on a stage built around the statue of Freddie Mercury.
Updated on:
---
Photos
---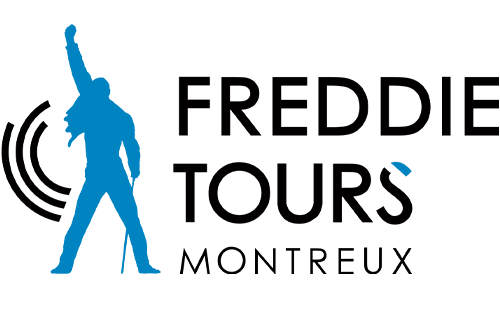 www.freddie-tours.com
Guided tours and exclusive events are organised in Montreux, follow in the footsteps of Freddie Mercury!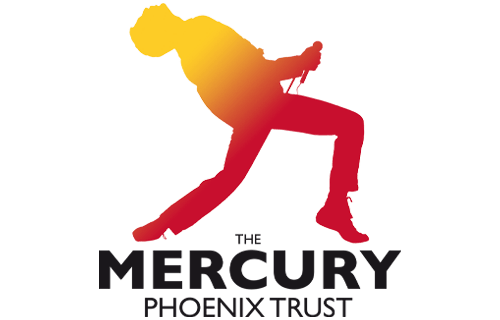 www.mercuryphoenixtrust.com
The Mercury Phoenix Trust is fighting HIV/AIDS around the world, support their action!
---