Past Events
Sub-navigation
Memorial Day 2004
Evénement unique !
Pour ce deuxième Freddie Mercury's Montreux Memorial Day, nous avons organisé un workshop qui rassemblait David Richards, Peter Freestone et le fameux Queen coverband hollandais Miracle.
David a expliqué plusieurs anecdotes intéressantes ainsi que la rencontre de David Bowie et Queen au Mountain Studios, tard dans la soirée, et comment le morceau "Under Pressure" pris forme.
Saviez-vous que c'est David qui jouait aux claviers sur ce morceau ? Il nous l'a prouvé !
Updated on:
---
Videos
Memorial Day 2004
---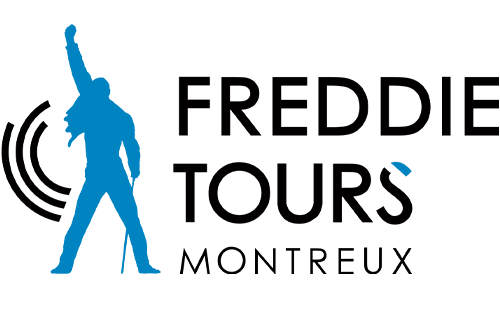 www.freddie-tours.com
Guided tours and exclusive events are organised in Montreux, follow in the footsteps of Freddie Mercury!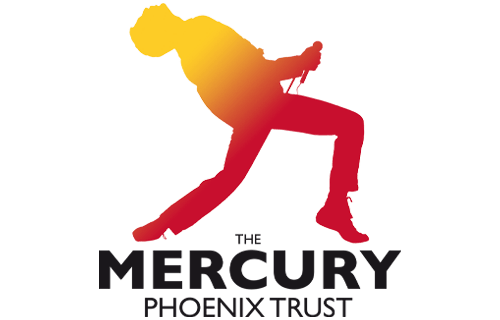 www.mercuryphoenixtrust.com
The Mercury Phoenix Trust is fighting HIV/AIDS around the world, support their action!
---