Past Events
Sub-navigation
Memorial Day 2009
Program September 3rd, 4th and 5th September
Once again FREE OF CHARGE event for everybody. No badge, no ticket, no stress ...

Many gigs :
Queen Alive, great Italian cover-band.
The Royal Squeeze Box from Germany
The Dragon Attack from Italy
Bohemia from Czech Rep.
The Barcelona Project from Norway. Free show under the Market place with over 35 singers and musicians on stage performing "Barcelona" + Queen songs.
Tea At The Palace and boat rides to the Lake House with the presence of Peter Freestone completed the event
During those 3 days fans had time to take food at leisure, to taste Indian food (Freddie loved Chicken Dhansak, Samosa etc), Indonesian food (Freddie enjoyed eating at The Blue Elephant Restaurant in London), or taste local food, Sausages, Lasagnes or various cheeses and fruits from our mountains.
There was plenty to drink as well. Of course !
Updated on:
---
Photos
---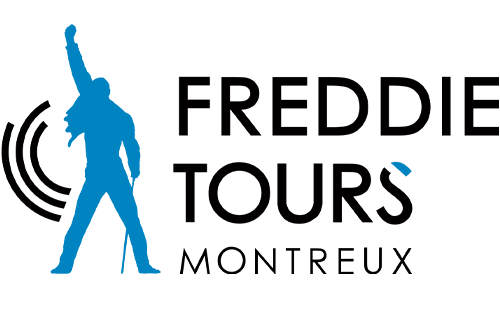 www.freddie-tours.com
Guided tours and exclusive events are organised in Montreux, follow in the footsteps of Freddie Mercury!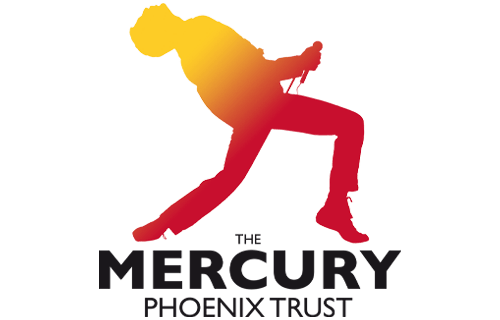 www.mercuryphoenixtrust.com
The Mercury Phoenix Trust is fighting HIV/AIDS around the world, support their action!
---